The Fairview finish line.
This update is years in the future from the post about carpet.
We enjoyed so many fond memories in the Fairview house. Several holidays with friends and family, massive snowstorms that halted the city for days and constant home improvements.
Once, a raccoon moved in under the deck.
The house went from a cold dead hollow sad space to a warm home, filled with love.
The time had come to move on to the next project, to give another family the comforts and personality of Fairview.
We listed her for sale in the autumn of 2012.
Here are the photos we took for the listing: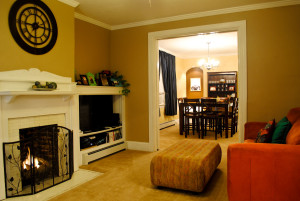 Living room.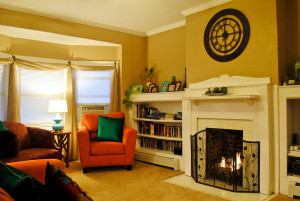 Living room facing the bay window.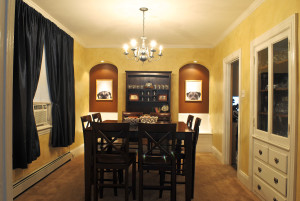 Dining room.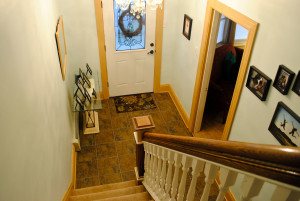 Entry foyer.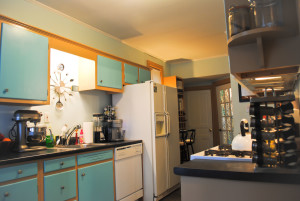 Kitchen towards front.
Kitchen towards rear.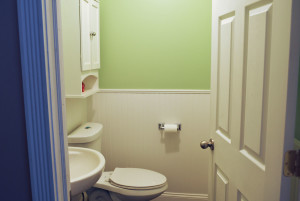 Second bathroom added off kitchen-side mudroom (not shown).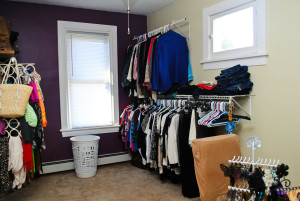 Dressing room.
Shoe closet in dressing room.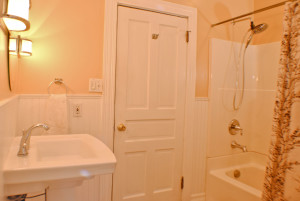 Master bathroom
Master bathroom from shower.
Master Bedroom
Master bedroom closets.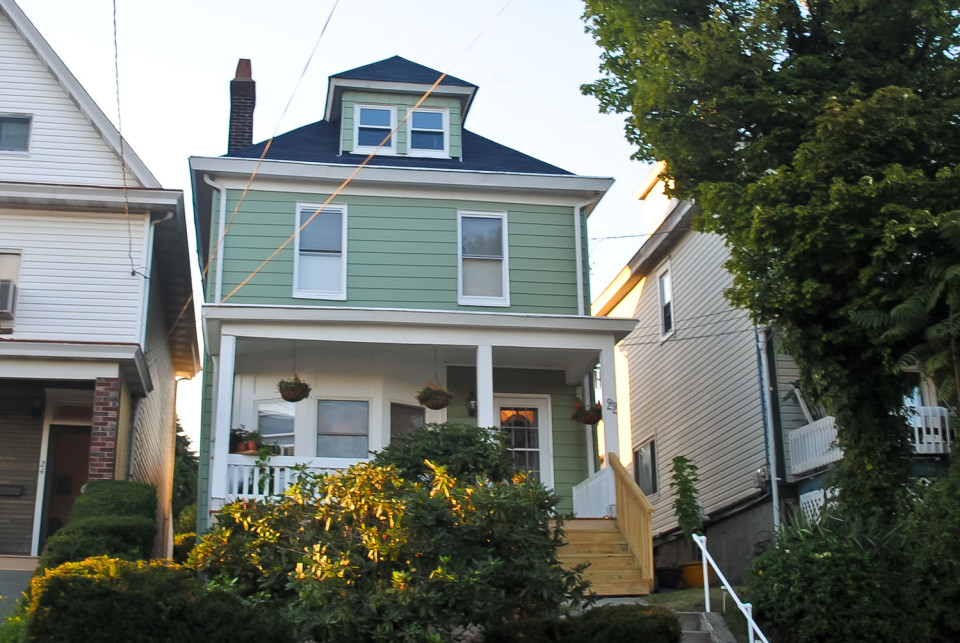 We'll definitely miss the house. We got our start as a family here. But now it's someone else's turn.
Final Total:
We purchased the house as a foreclosure for $25,000
Total cost of renovations were approximately $36,000
Sale price was $124,900
Profit: $63,900