This is where I'll post technology related ramblings, IT practice and procedures, and other things that will generally come with a warning of eye-rolling deep-dive tech jargon.
Sorry (unless you're into that sort of thing).
---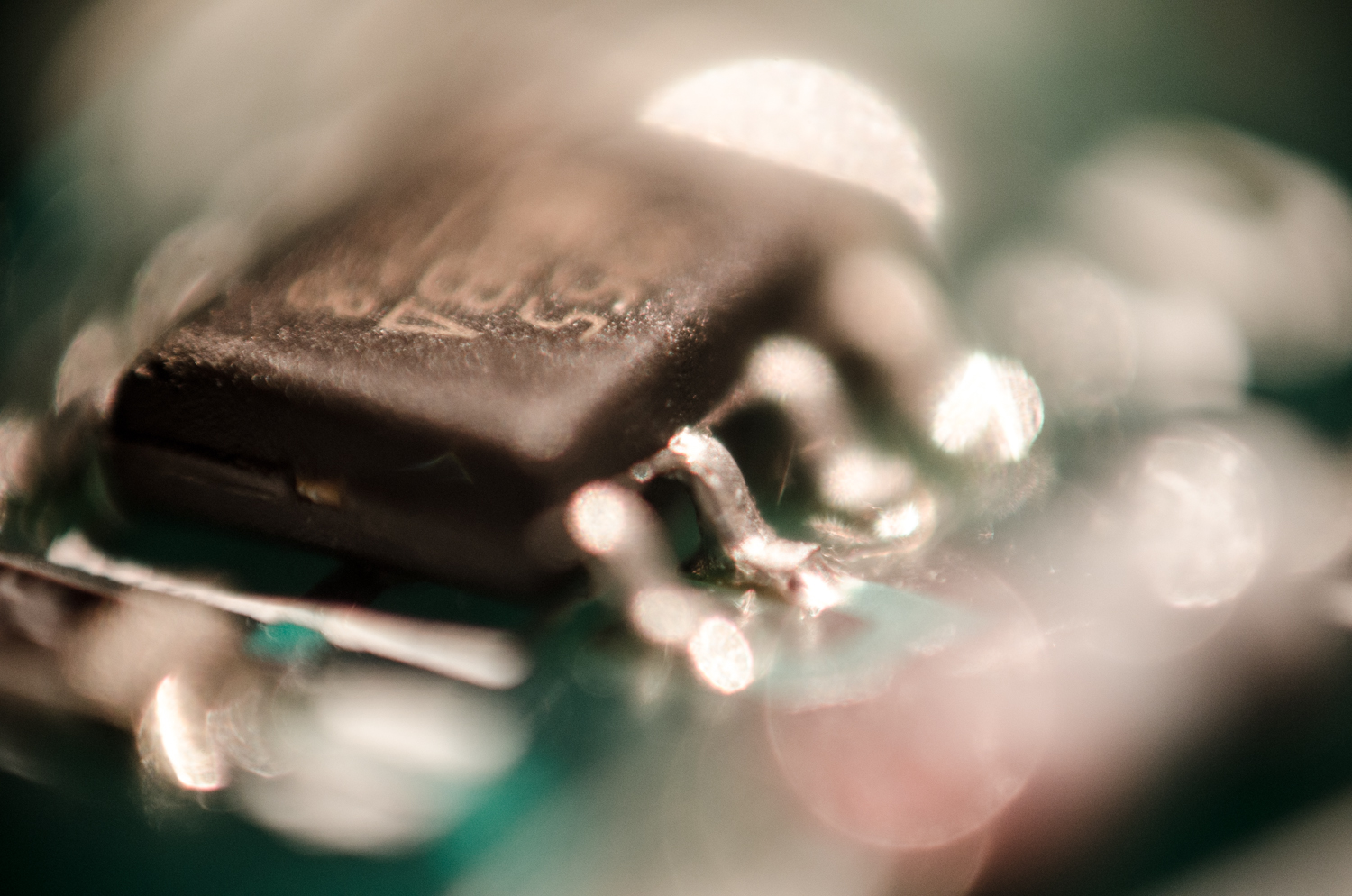 September 14, 2021
Want closing your ubuntu linux laptop lid to do nothing for some reason? Me too....
Read More