This section is the build log for a Multi Arcade Machine Emulator (MAME) cabinet, built from a recovered 1994 Primal Rage coin-op arcade machine.
The game was once converted from a Primal Rage fighter setup to a light gun hunting simulator. Using custom wiring and fabricated parts, along with a flashy front-end and discarded consumer hardware, I'm building this into a museum of video gaming legacy in my spare time.
---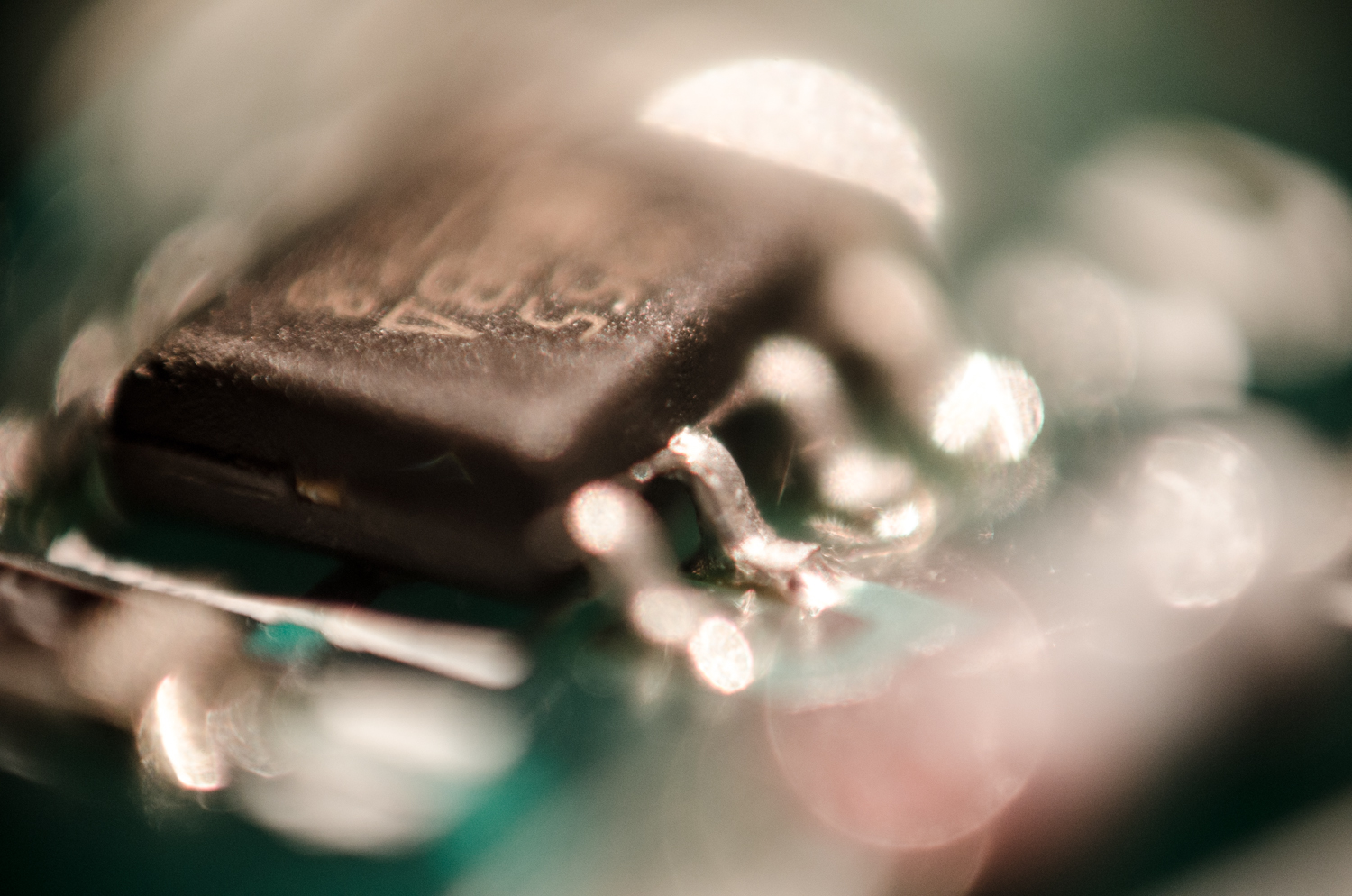 Want closing your ubuntu linux laptop lid to do nothing for some reason? Me too. Here's how: For the purposes...
Read More