This section is a build log of the restoration of a recovered 1977 Bally Eight Ball pinball machine.
I acquired the machine in a non-functional state and repaired/upgraded it with some vintage and modern hardware.
---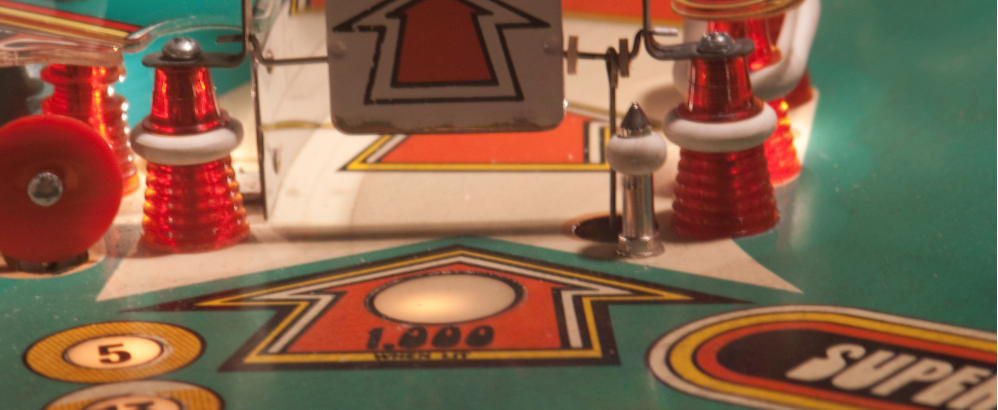 I should really buy a flash. I decided to set up the Nikon and take some marginally better photos of...
Read More